About Removals Chelmsford
Removals Chelmsford is a trusted name in the industry, providing reliable and efficient domestic and commercial removal services in Chelmsford. With our experienced team and dedication to customer satisfaction, we ensure a seamless moving experience for our clients.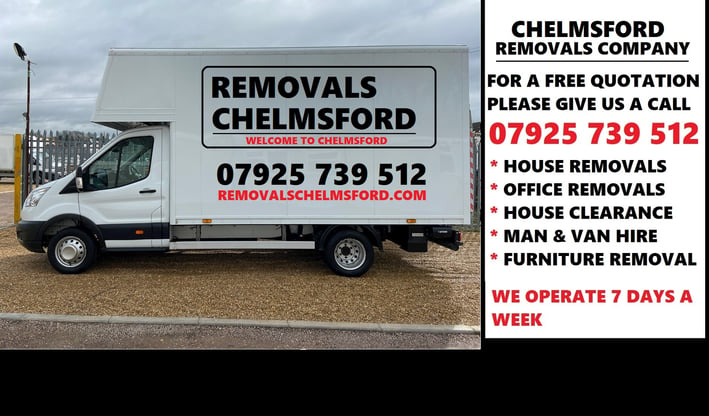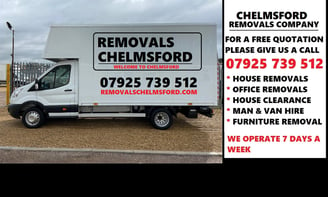 We pride ourselves on providing reliable domestic and commercial removal services. You can trust us to handle your move with care and professionalism.
With many years of experience in house removals and office relocation services, we have the expertise to ensure a smooth and efficient move.
Our goal is to make your moving experience as stress-free as possible. We take care of all the details so you can focus on settling into your new home or office.
Contact Removals Chelmsford